Welcome to New Bethel CME Church!
Due to Covid-19 New Bethel CME will be streaming our Sunday Worship Service on our Facebook page every Sunday until further notice.
Click Below to be taken to our Facebook Page
We will be having our Church Conference this Sunday 5/17/2020 at 12 pm. Anyone can attend the meeting using their Computer, Tablet or Smartphone. Please click the link down below to attend.

You can also dial in using your phone.
United States (Toll Free): 1 866 899 4679

Access Code: 372-682-269

A Magical performance from one of our most talented members. World Famous Soprano Clareon McFadden performing O Holy Night!
Congratulations to New Bethel CME for winning A Best Practice Award!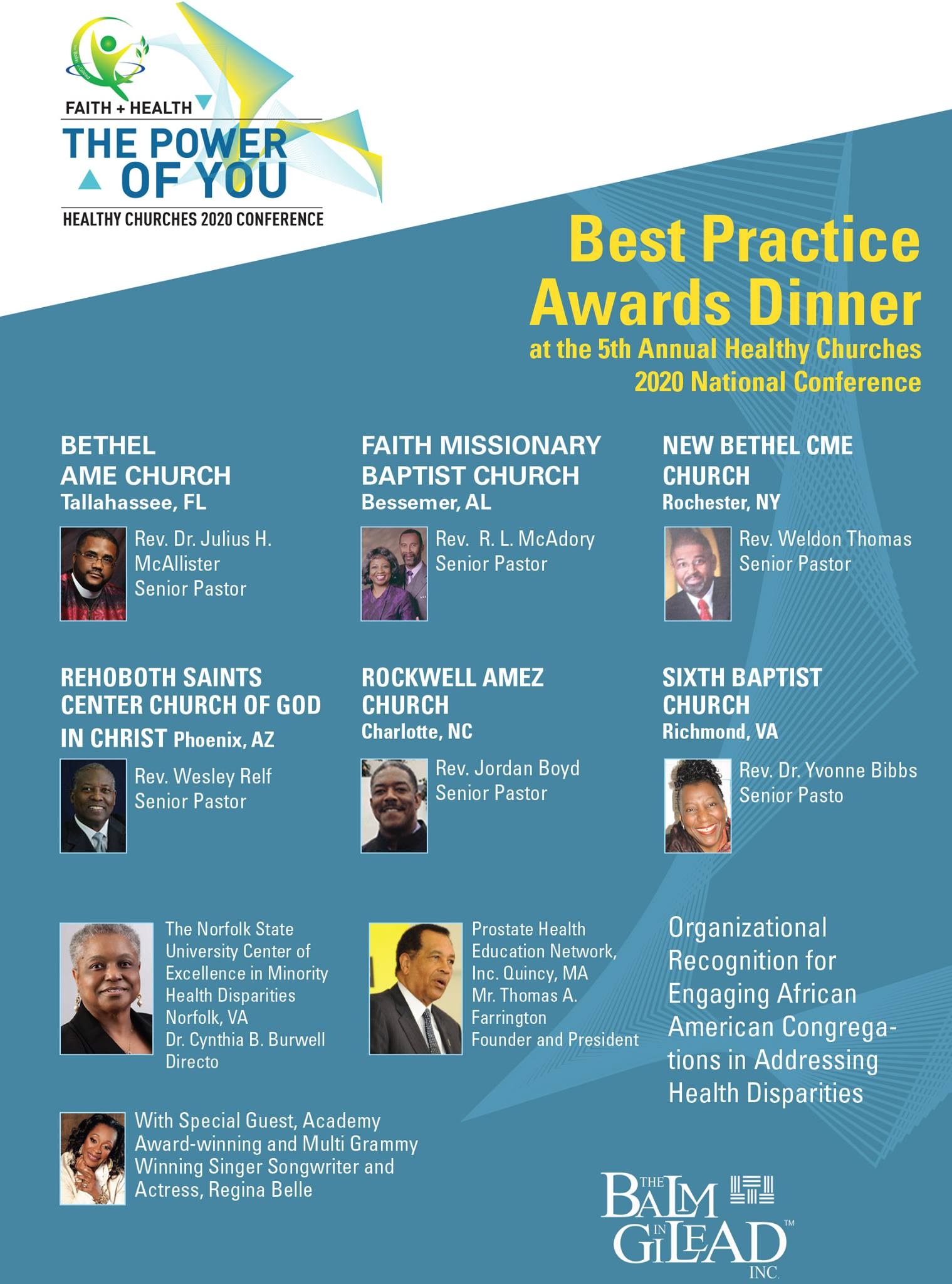 New Bethel CME won a best practice award. Click below to see the award ceremony.
New Bethel Celebrating 95 Years of Fellowship