Welcome to New Bethel CME Church!
Due to Covid-19 New Bethel CME will be streaming our Sunday Worship Service on our Facebook page every Sunday until further notice.
Click Below to be taken to our Facebook Page
A Magical performance from one of our most talented members. World Famous Soprano Clareon McFadden performing O Holy Night!
Congratulations to New Bethel CME for winning A Best Practice Award!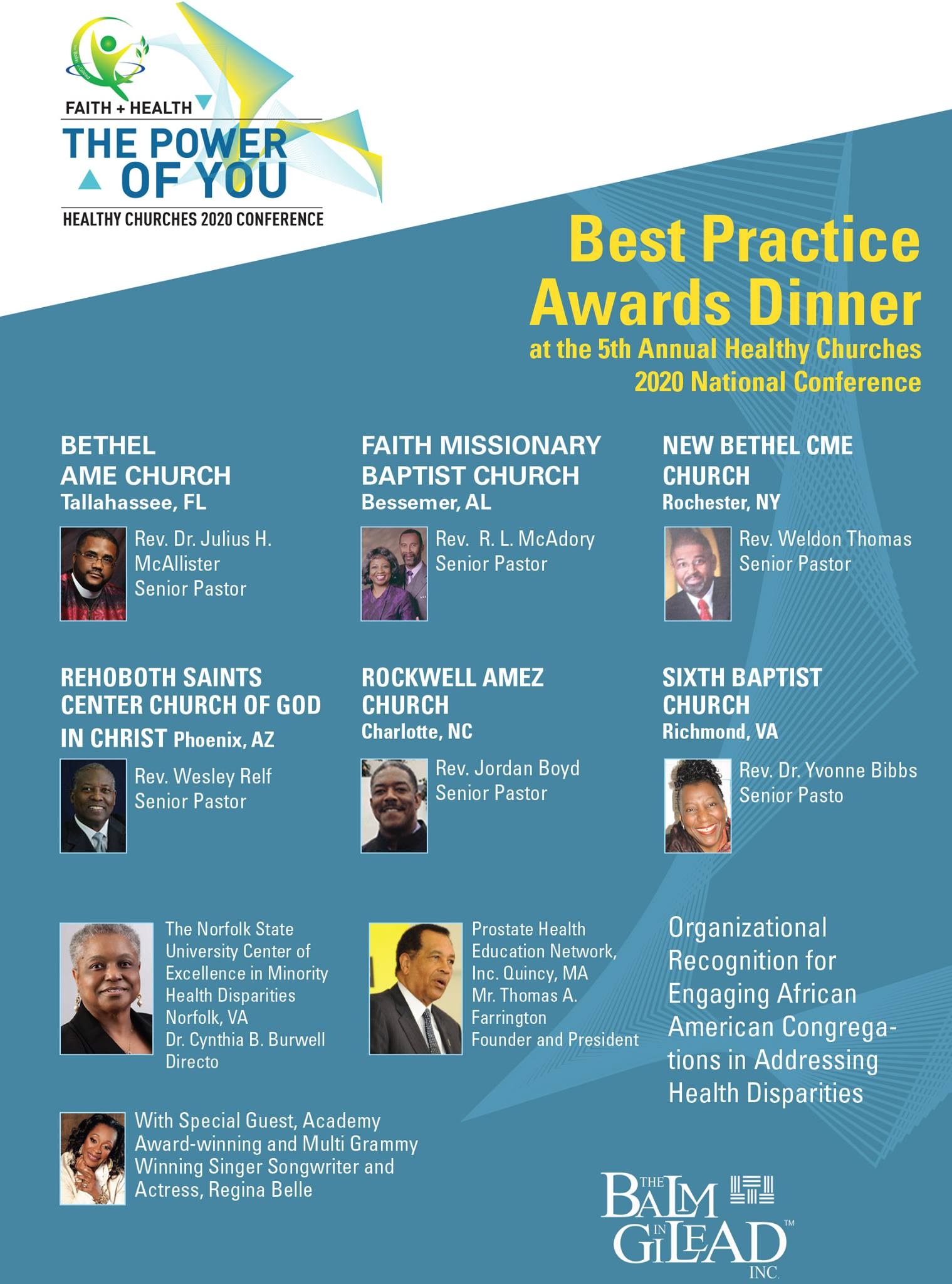 New Bethel CME won a best practice award. Click below to see the award ceremony.
New Bethel Celebrating Over a 100 Years of Fellowship